UPSI(ISO)/LIB/P01/B24 Pindaan:02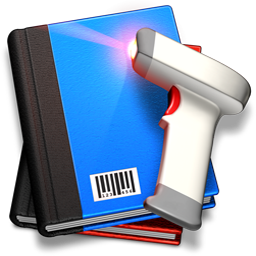 Inter Library Loan Application
Notes:

Late fines rate as the following: RM1.00/day for 1 item.
For lost/damaged item, fines rate is subject to the rates enforced by place/institution/library of item origin.
You are only allowed to make two (2) requests at a time. Other requests will be rejected until the item is returned.
Fine are applicable only to UPSI students/staffs.

*Required, but if not applicable, please type N/A.
---
SiberPROP P2021
PERPUSTAKAAN TUANKU BAINUN, UNIVERSITI PENDIDIKAN SULTAN IDRIS
Versi 1.8.20230505.0956 Direct Code[Change log]