We promise to ensure that:
Feedback to Complainant must be made within one (1) working day for inform that their complaints has been noted and will be resolved.
Library materials will be processed, cataloged and made available for clients' reference within one (1) month.
Articles requested through reference and consultation services will be delivered to clients within three (3) working days for first ten (10) aticles.
Access to library portal is provided 24/7 to clients.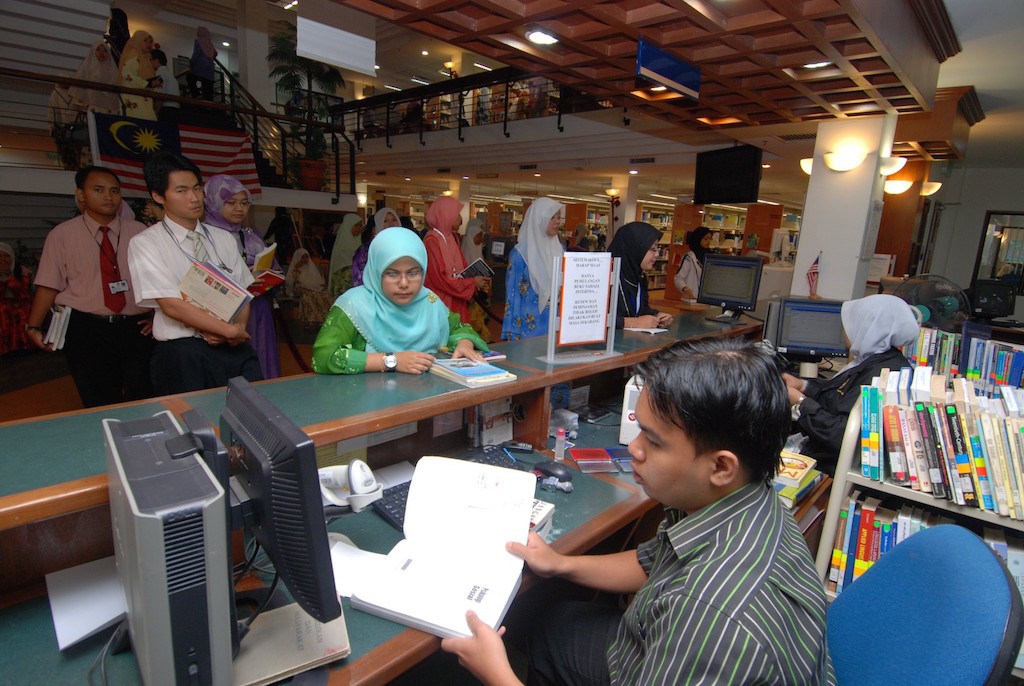 Client Charter Achievement