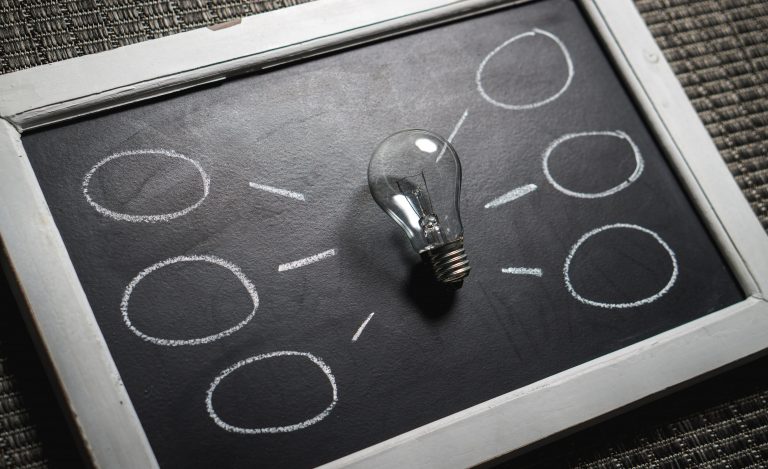 To ensure 80% of library materials purchased during the year are available for reference to support teaching, learning, research and publication.

To ensure that 100% reading list and research reference materials suggested by faculty are available at the library based on market availability.

To ensure that 100% of library staff are able to achieve the minimum CPD points based on the service group.
Quality Objectives Achievement